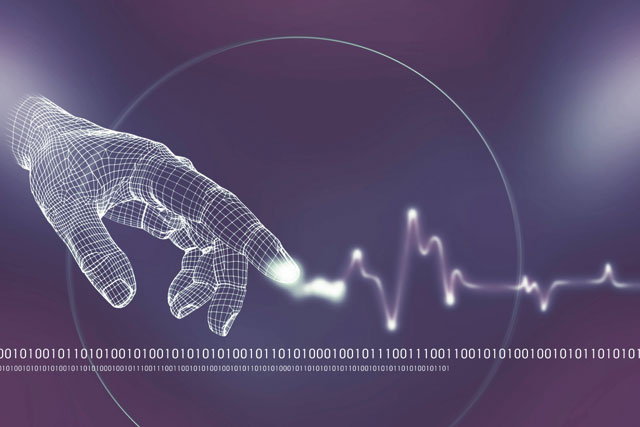 Recent data suggests that the customer journey is no longer linear, and that consumers touch many channels prior to purchase. This, when combined with the increasing sophisti­cation and use of digital channels along this path, means the need to execute content strategies is essential.
These strategies need to align with your business objectives, integrating at all relevant points along the communication journey. Content should not be seen as an after­thought. Great content is developed alongside creative and media, having all spawned from the same brief and using rich consumer data insight.
1. Consider search
Embrace the vast amounts of data in digital channels. Cookies, transactions, browsing, connected and customer data can be combined with search and social data to inform content marketing. For example, overlaying search data with customer data, and combining it with social data, lets you filter potential customers by interest, value to you and purchase mode etc. You can then tailor content to what they are looking for.
2. Create the right experience
Great content needs to engage. ­Struc­turing content so it can evolve with other parts of your campaign is essential. Considering the context in which the content is viewed alongside this is vital,
as is collaboration between content, creative, data and media teams. Understanding search-intent data is valuable. Knowing why people are searching for certain terms is a rich source when creating the right content in the right channel in the right format.
3. Effectively engage
Always have a solid business case with clear objectives. Are you creating content for people who are looking for inspiration, general information or purchase? Is it for internal stakeholders as well as external?
4. Learn and evolve
We want relevant, engaging content to continuously enrich the environment in which brands exist. The ability to listen, optimise and curate is key, and you need clearly understood KPIs to judge success.
Content lives throughout the duration of the consumer's lifecycle with your brand because it is there at every point in the customer journey. Always consider the experience you want your customers to have with your brand.