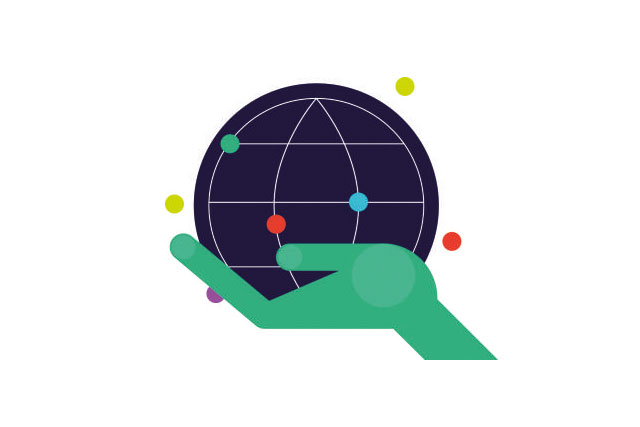 This is a good question that throws a spotlight on the elephant in the room – 50%-80% of digital advertising budgets are being wasted because of lack of control and transparency in programmatic buying.
How has this come about? The trouble is that with programmatic, a long and complex supply chain has evolved; agencies and numerous middlemen are all taking their own fees and margins and making it extremely difficult for ad campaigns to be accountable. The traditional percentage-of-media pricing model means you're also probably rewarding partners for high volume, rather than quality, of impression.
So, the first thing you need to do is to ask your media and agency partners some straight-talking questions to assess your situation: where exactly are my ads running and why are they running there? Who is seeing them, and how many times? What intermediaries are involved in the process? What am I paying for the intermediaries and the ads? What was the result of the ads against my KPIs?
If any answers are unsatisfactory, or it's difficult finding the appropriate party to ask, then it's time to change the way you carry out, and pay for, your digital adver­tising. One of the most effective changes you can make is to use an Enterprise Advertising Management System.
These enable you to control your entire online adspend through a single platform. This streamlines the whole process, requiring no additional inter­mediaries apart from, potentially, the planning arm of your media or ad agency. You pay the technology vendor an agreed, fixed fee to manage the process for you, and the rest of the adver­tising budget goes on ad placement costs – with no hidden fees or margins.
You then have total transparency and control around where your ads are going and who is seeing them, with quality controls such as frequency capping and anti-fraud technology also built in.
As a senior advertising industry spokesperson noted recently: "Where there's mystery, there's margin." But this is about your money and your ads – mystery should not be an option.