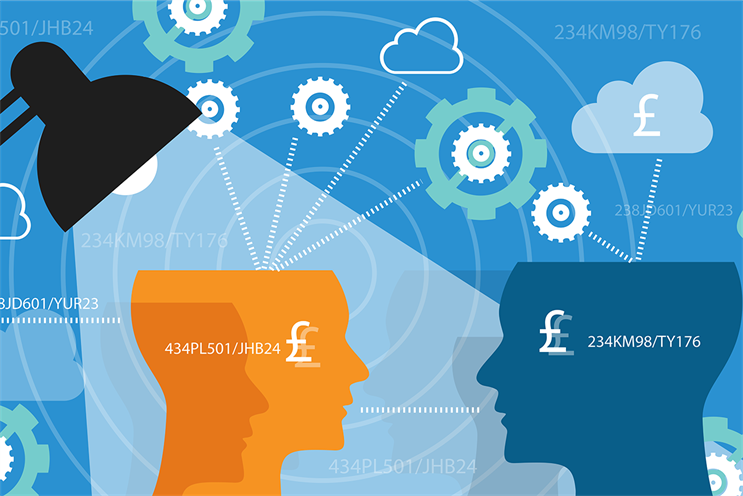 Q
Advertisers are tracking a growing amount of qualitative data to better understand customers. What data should they share with affiliate partners, and how can it help shape marketing decisions?
A
Affiliate marketing is growing more efficient, more effective and more mature. Now it's not only possible, but essential to create more profitable partnerships.
For years the affiliate industry has worked with relatively simple insight, usually from reports hardcoded into a network's interface. But now there is a need to provide more advanced reporting, because this is something advertisers both demand and can help with. By sharing additional data parameters with their partners, it provides the visibility and flexibility to report on metrics that are most relevant to them.
With access to many data points, combining these with standard transactional data helps to build a profile
of the customers being referred through each partner. This helps to tailor their strategy that allows them to target the relevant customer segments.
An additional data point could be the customer number or ID, to understand repeat purchases. More in-depth product information or additional data points that are relevant to a sector can also be shared, such as delivery details for a retailer or stay dates for a travel advertiser. Bundled in real-time, this data can be used to create customisable reporting dashboards, so the advertiser is both empowered and challenged to build more strategic relationships with their affiliates.
The power of this data increases with the addition of further metrics. Product information overlaid with customer demographics and repeat-purchase information can help advertisers build up a profile of a customer's lifetime value through each affiliate.
Additionally if we consider the wealth of data available around the device that has been used at various stages of a customer journey, we can start to build a picture of what a cross-device customer looks like compared to a single-device customer, as well as how this varies by each individual device.
Are certain customer demographics more likely to have more products in their basket? What are the promotional triggers that can encourage new customers and increased spend? Who are the affiliates that can drive more immediate bookings to undersold inventory? All these questions can be answered by combining additional data with powerful business-intelligence tools.
Armed with this information, advertisers are better positioned to implement individual strategies across a number of key partners, understanding the customers they refer and how to better attract the most profitable customer segments. It is possible to uncover the affiliates that are selling certain types of products, as well as gain an understanding of products that are typically bought together in order to be more effective at upselling and cross-selling.
One high-street fashion retailer has recently started passing back additional data for each transaction. This includes product details, size and quantity, plus further information around the delivery, cost and customer's location. Now the retailer can run targeted campaigns based on product categories and demographics.
Tracking additional data points through the affiliate channel becomes a powerful means to unlocking previously hidden or misunderstood observations. The affiliate channel is often (incorrectly) claimed to deliver a certain type of customer. Using these data parameters is a clear enabler for affiliate enlightenment.
Only by combining additional data alongside more standardised transaction data, and then presenting it in an accessible, visual and empowering insight tool, is it possible to profile the publishers on any given programme and ultimately create truly rewarding partnerships.
Matt Swan, head of business intelligence, Affiliate Window

Matt has ten years' experience in affiliate marketing. Since joining Affiliate Window in 2010, he has worked in the strategy team, producing research and overseeing internal and external data projects – including arming clients with the relevant insights to develop affiliate strategies.
The project you're most proud of?
In 2015, I was in the team to launch awinstrategy.com, a revolutionary hub aiming to bring marketers the most comprehensive affiliate marketing insights online. The site offers access to whitepapers, analysis and editorial publications, as well as allowing visitors to interro-gate Affiliate Window data.
A hobby/personal interest?
When I am not busy exploring data, I can be found at White Hart Lane, cheering on Spurs.
About Affiliate Window
Affiliate Window is a global performance marketing network. It provides clients with reach across the internet, and the best service and technology in its field, underpinned by a desire to innovate and challenge convention in online marketing. Its service has led to it receiving numerous awards, including the UK's coveted Industry Choice of Network Partner award nine times.