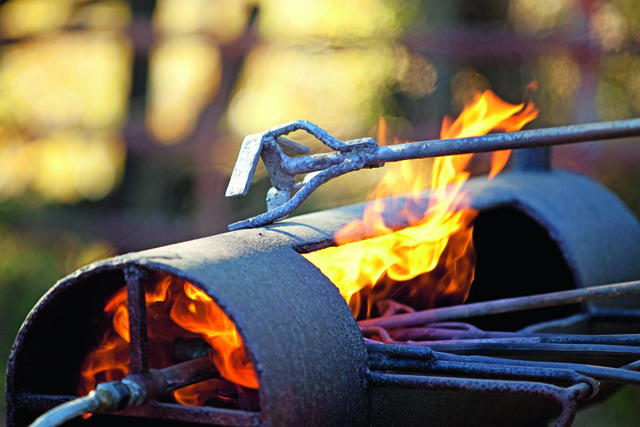 Q: Why is most content marketing so forgettable?
I hate the phrase content marketing. Content is such a meaningless word. It's one of those insipid, catch-all terms that can mean whatever you want it to mean.
For traditional customer publishers, it usually means a monthly magazine. For ad agencies, it means a "making of" video from behind the scenes on a TV shoot. For design agencies, it's an infographic. In PR, it means publishing a press release as a blog post. And for social agencies, it's a Twitter feed and a bunch of Facebook posts, with a user-generated Instagram account thrown in for good measure.
In fact, the only thing that we seem to agree on is that it's important. Research from Responsys suggests that three-quarters of UK marketers plan to increase their spend on content marketing in 2014, so perhaps it's not surprising that every agency tries to dress up what they already do as the next big thing.
Which is fine for those of us on the agency side. But from a client point of view, a lack of clarity leads to vague, unfocused briefs. And wishy-washy briefs lead to forgettable work – which is one reason the internet is full of "content", sitting on brand pages, unread, unwatched, unshared and unloved.
In the olden days, before the internet came along and changed everyone's job titles, content had a different name – editorial. And unlike content, editorial is a term that's full of meaning.
The editor of a newspaper is the boss. He or she is the masthead incarnate – a living, breathing personification of what the paper believes and stands for.
The editorial pages of a newspaper are the beating heart of the publication – a place for opinion, debate and polemic. The editorial line is what makes the news as determined by The Guardian different from the news according to The Sun.
Content marketing works on the principle that brands can engage with customers by producing things that are useful, entertaining and valuable. To achieve this objective, we have to make the audience sit up and pay attention. And that means standing for something.

Brands are supposed to be about differentiation – originally, a brand was a way of making sure that my cattle could be distinguished from your cattle. And if you want to make your brand stand out from my brand, you need to stop producing "content" and start thinking about editorial.