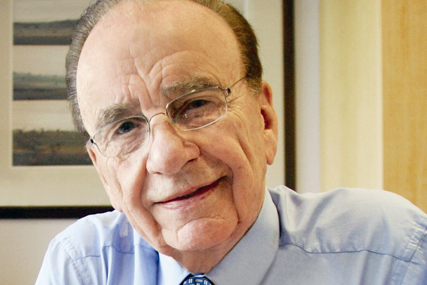 He has moved on to pursue entrepreneurial interests.
Philip's exit follows just months after the departure of Owen van Natta, the chief executive of News Corporation-owned MySpace.
He had an overarching digital role at News Corporation, with a focus on making deals.
While at News Corporation, Philips was promoted to a role on the executive management committee, with responsibility for acquisitions, strategy and internet investments.
During his tenure, News Corporation bought MySpace and a number of other digital businesses. It is understood to have also missed out on a number of big digital deals.