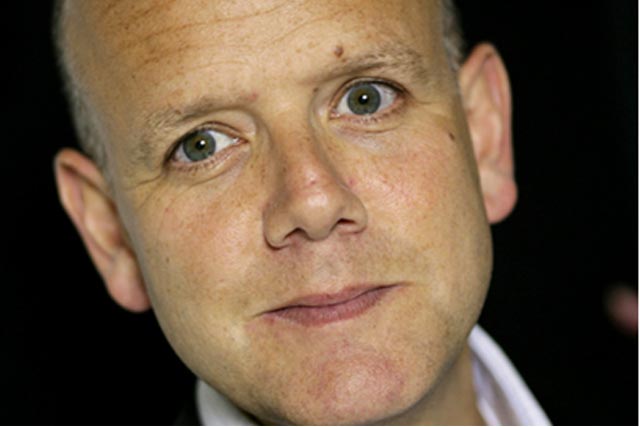 Digital Marketing Group owns the 20:20 agency brand and operates in e-commerce and data services, which it said was still waiting for a recovery in financial services.
The company's results for the six months ending 30 September show revenue dropped 8.9% year on year to £22.4m.
Recent client wins across the group include Royal Bank of Scotland, Promethean, Homeserve, Weight Watchers and Informa World.
Pre-tax profits came in at £594,000, down 13.6%, but Langdon said the company expected to produce more profitable results by the end of its financial year.
With the outlook uncertain, DMG would strike a balance between cutting costs and investing in its business, he added.
Langdon said: "There is still uncertainty within our market sector which is delaying our return to significant growth. We are managing our cost base robustly to ensure it is appropriate for the business, but are mindful of the fact that we need to invest to protect that we have."
E-commerce was a bright spot, with gross profit climbing 68% and pre-tax profit up by 28%.