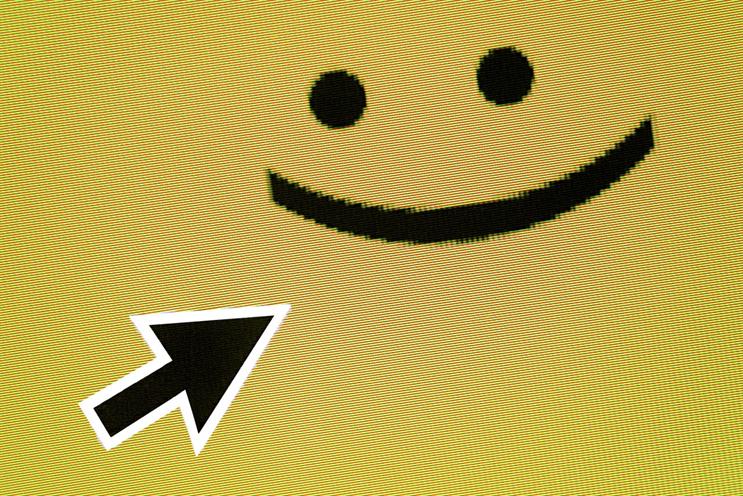 Whisper it, but are things getting better for those in the media business? Economic reports and business leaders are expressing cautious optimism about the outlook for the rest of the year, and there is a real sense that we are beginning to turn the corner.
The latest signs of encouragement came last week from the IPA's latest Bellwether, which takes its name from an agricultural term, referring to the practice of putting a bell round the neck of the leader of your flock, so you have a good idea – just by listening hard – of where your sheep are.
The survey of the marketing directors of some 300 UK-based companies about current and proposed levels of spend found that 22 per cent reported an upward revision of budgets in the second quarter of 2013, while only 15 per cent indicated that they had implemented cuts.
The report is compiled by the financial information services company Markit. Its chief economist, Chris Williamson, says that the figures are the most encouraging we've seen since the economic meltdown of 2008. He adds: "With marketing spend a key barometer of the health of the economy, not only is UK GDP growth likely to have accelerated in the second quarter, but the Office for Budget Responsibility's official forecast of 0.6 per cent economic growth this year is now starting to look overly pessimistic."
'No business can afford not to put digital at the heart of its marketing strategy'
The Bellwether concurs with the findings of another recent Markit survey – its all-sector PMI report (a monthly measure of purchasing manager activity in major companies), which indicates that British business activity in June grew faster than at any point in the past two years. It's the fourth straight month that the PMI figures have been good, again indicating that the economy is now in recovery mode.
The International Monetary Fund has also raised its UK GDP growth forecast for 2013 from 0.7 per cent to 0.9 per cent. Make no mistake, these figures are good.
But from a media owner perspective, there's a clear bias towards where growth is emanating, with Bellwether finding 17.4 per cent of companies increasing their search and social media spend. Within this, online search/SEO was revised up to its highest rate for a year-and-a-half, with a net balance of 13.7 per cent.
Chris Whitelaw, the chief executive of iProspect UK and chair of the Search group at the IPA, says: "Digital no longer represents a tick-the-box exercise for companies. It is clearly an essential revenue driver, and no business can afford not to put it at the heart of its marketing strategy.
"As the UK strives for a knowledge economy, and forges a new path in a transforming and highly competitive global business environment, digital is acting as the fertiliser for the green shoots of economic recovery."
The news is less encouraging for traditional channels, with the "main media advertising" index recording an upswing of only 1.9 points. PR, included only recently as a category on Bellwether, was up by 3.4 points. Williamson believes there's an underlying social media story here – companies active on Twitter and Facebook tend to put as much emphasis on content creation as on paid-for placement.
"TV and print will continue to lose share," Williamson predicts.
The bottom line, though, is that we should all be grateful we're seeing an end to the most painful downturn in a generation.