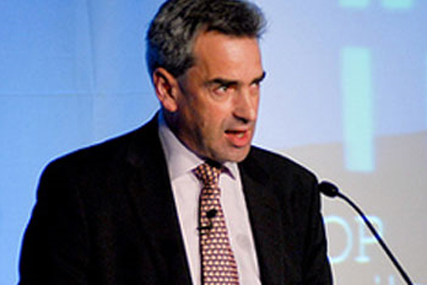 Findings from the annual census of the Association of Online Publishers (AOP) today (17 March) highlight that many of the country's biggest online players have started the year with a renewed sense of confidence.

The main areas for growth are expected to be in display ads, with video particularly expected to show significant growth this year, while a range of other revenue streams will increasingly contribute to turnover.

Half of all AOP members, which include Associated Northcliffe Digital, Bauer, BSkyB and Channel 4, forecast strong growth in excess of 10% in 2010.

Ad sales is identified as an important area for most respondents, with 48% suggesting it is a top-three priority for their business. This compares to 33% who see editorial skills as a top-three priority, and 25% who view database and data analysis skills in a similar vein.

More than 1,500 online publications were represented in the survey, completed by all 37 core AOP member companies.

Of the respondents, 75% were planning to increase overall investment in their digital businesses, and more than 50% expect to increase staff levels.

The snapshot of the digital landscape echoes industry forecasts, with WPP's GroupM forecasting growth of around 7.3% for online ad spend this year.

Tim Faircliff, general manager of consumer media at Thomson Reuters, and chairman of the AOP, called the findings "broadly consistent" with his own forecasts for Thomson Reuters and the industry.

He added: "A return to growth will provide all our businesses with a renewed energy and focus on people skills, revenue generation and business models, plus the opportunity for exciting innovation around mobile and video. The challenge will be how fast we can gear up to drive these initiatives forward."

The findings also point to an increasing interest in paywalls and attempts to diversify revenue streams.

The skills areas where most media owners are likely to be investing in this year are led by mobile (75%) and cross-media (53%), while more than 40% of media owners will also invest in database and audience development, video, advertising operations, and the core skills of editorial, sales, research and marketing.

Other digital publishers within AOP's membership taking part in the survey include Condé Nast, Economist Group, Financial Times, Global Radio, Guardian Media Group and Haymarket Media Group.