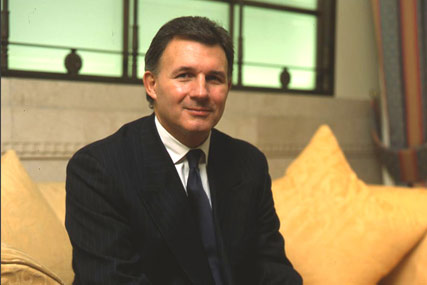 The agency picked up the business without a pitch and will begin work immediately.
The chief executive of Digital Radio UK is Ford Ennals, the former chief executive of Digital UK, who appointed AMV to handle advertising for the TV switchover body in 2005. He left the business in 2007 just weeks into the analogue switch-off process.
Last month, the agency lost the £4m TV business, which moved to Delaney Lund Knox Warren after a pitch that also included MCBD.
AMV will now create a campaign that aims to drive digital radio take-up among consumers to 50% of all listening in order to meet the proposed target date for switchover of 2015.
Its first campaign will appear in May 2010 and highlight the summer of sport in the run-up to the World Cup.
Ennals said: "Communicating the benefits of digital radio and increasing understanding and awareness among consumers are crucial planks in our strategy for delivering switchover."