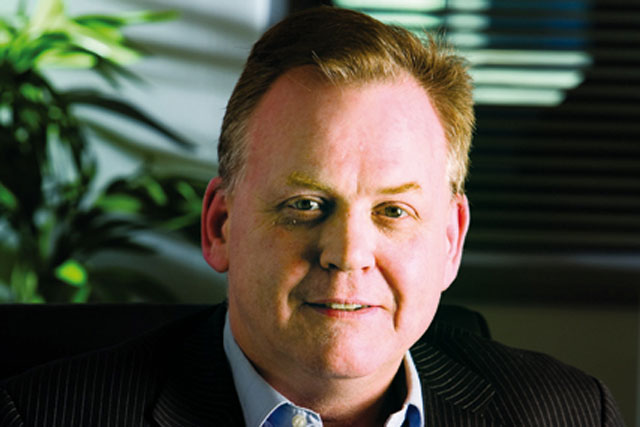 Income from digital activities at publishers leapt to 32 per cent in 2013, up from 15 per cent the year, according to the annual survey of senior magazine publishers.
It now represents nearly a third of total revenues across both consumer and business magazine publishers, indicating that generating income from digital platforms such as websites and apps.
Print still dominates the model for publishers, generating 53 per cent of revenue across consumer, business and customer publications.
Print is a far more significant driver of revenue for consumer publishers than for B2B publishers. In the consumer sector, print accounted for 73.1 of revenues, while digital's share of revenue now accounts for 18 per cent, compared with eight per cent in the 2012 survey.
Meanwhile business saw a strong digital revenues, with 41 per cent on average coming from paid-for digtial content and 17 per cent from live events.
Industry turnover grew by 6 per cent year on year, with B2B publishers experiencing a growth of 11 per cent. The consumer publishing sector remains "volatile" with 2 per cent turnover growth, according to the report.
Headcount at publishers also rose again in 2013. There was a sharp drop in 2010 but headcount climbed again in 2011 and 2012.
Barry McIlheney, the chief executive of the PPA, said: "This year's survey contains encouraging signs for the industry as a whole: turnover, profit and headcount are all on the rise, and there is a continued trend towards an increasingly multi-platform, international future, driven by growth in digital, mobile and live events.
"However, it is clear that this growth is being matched by a need for sustained cost control; careful management of a shifting revenue base; and the need to prioritise investment in the right skills and technology for the future."
Among the 106 survey respondents, a net of 74 per cent of companies forecast turnover growth for 2014, and 89 per cent of companies expect to be in profit in 2014, up from 74 per cent in 2013.
This is the fifth annual Publishing Futures report, commissioned by the PPA and produced by Wessenden Marketing. This year's survey contains data from 106 UK consumer, business and customer publishers that are responsible for a combined average turnover of £3.5 billion.