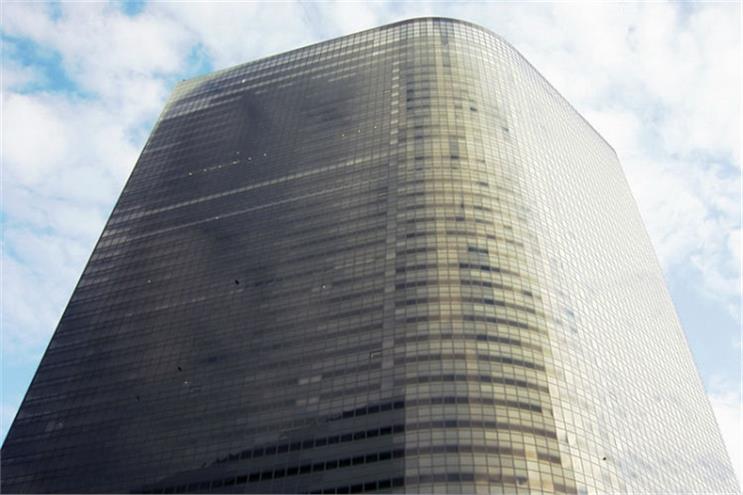 Dentsu's first-quarter revenues rose 5.7% from the same period last year, helped by new-business wins at the company's international arm Dentsu Aegis Network, that owns Carat and Mcgarrybowen.
Meanwhile, organic growth rose for the third straight quarter, by 2.1%. Digital's contribution to revenues continues to rise at both Dentsu Inc and DAN; it now stands at 23% and 61%, respectively. That's the good news.
Profits, however, remain under pressure in competitive markets that require continual investment, and underlying operating profit slid 13% in the first quarter, compared with a year ago. Dentsu attributed the decline to working-environment reforms in Japan and investments in global platforms and technology at DAN.
DAN is benefiting from recent business wins, while reporting that year-to-date new business performance is even tracking ahead of its record FY2017. DAN reports a healthy pitch pipeline that is more than 80% offensive.
Still, some markets performed better than others in the first quarter. EMEA saw organic growth of 2.7% helped by strong performances in Russia and the Nordics, as well as positive UK growth. France and Germany, however, were in the red.
DAN's organic growth also declined by 2.9% in Asia-Pacific ex-Japan, as China continued to face challenging conditions. However, India and Thailand shared strong performances.
The Americas, meanwhile, did better, with 4.6% organic growth in the first quarter boosted by US new business wins and a strong turnaround in Brazil.
In Japan, attributing rising business costs to work reforms has become a familiar refrain since the compny was fined in court last October for failing to curb illegal overtime in the wake of a young employee's suicide.
In today's quarterly update, Dentsu explained that more than 50 measures tied to working environment reforms have been implemented, including streaming workflows and increasing efficiencies that have further reduced total work hours per employee in the three months since January. The complete overhaul in work reforms is set to be completed by the end of FY2018.
Commenting on the DAN's performance, DAN chief executive Jerry Buhlmann said: "We have delivered a robust performance in the first quarter.
"Our continued good new business performance demonstrates the strength of our product, talent and capabilities and supports continued momentum in the business.
"In a fast-changing market, our integrated operating model means we are well-placed to deliver seamless and highly innovative solutions built around our clients' needs. We remain focused on leading in digital, data and content to deliver better performance for our clients."
Dentsu Inc president and chief executive Toshihiro Yamamoto added: "the operating environment remains challenging, yet momentum is with the business."
A version of this article was first published by Campaign Asia-Pacific