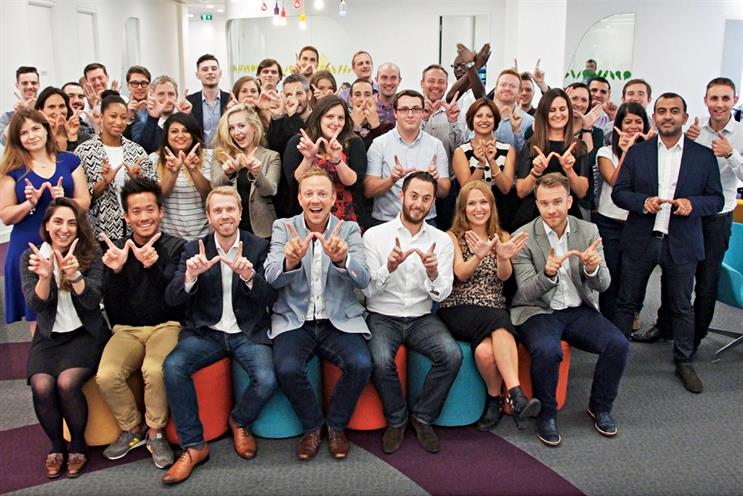 Weve
Despite having to operate in a crowded mobile market dominated by US tech businesses, Weve – the first global joint venture between O2, EE and Vodafone – has got off to a flying start.
Not only has it successfully built a strong mobile marketing sales team with a clear strategy, but it has also launched a unique product portfolio while garnering significant media buzz.
Meanwhile, Weve's data, offering unique insight into the behaviour of smartphone users, is being used in innovative ways by high-profile brands.
They include Microsoft, which used contract data to offer customers due an upgrade a personalised Windows Phone emulator; Heineken, which employed temperature-activated messaging and geofences around pubs and supermarkets; and B&Q, which utilised real-time data to analyse footfall.