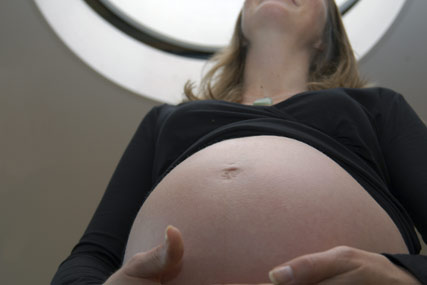 COI has contacted a number of agencies, with a view to holding a pitch for the business later this month.
The successful agency will work on a project that aims to ensure that parents and parents-to-be can easily access useful information online.
Social media will play a big part in the project, with the Department of Health keen to ensure that parents have easy access to peer-to-peer discussion forums in order to share information and advice.
The work will focus on disadvantaged groups, such as those with learning difficulties or those who do not have English as their first language.
Research conducted by the Department of Health has found that parents and parents-to-be are not satisfied with the antenatal and postnatal information available to them online.