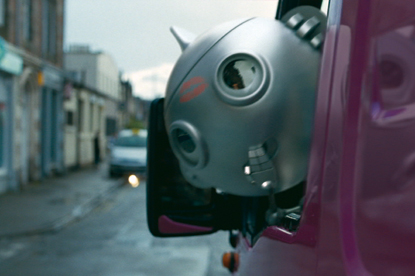 In the early hours of this morning, viewers in and around South Devon were migrated to a digital signal.

The process began at midnight when the signal for analogue BBC Two was switched off and replaced with the BBC's digital channels.

Remaining analogue channels, BBC One, ITV1, Channel 4 and Five, will be replaced by digital alternatives in two weeks time.

Last year, part of the Border region became the first to go digital, a process that is due to be completed region-by-region by 2012.