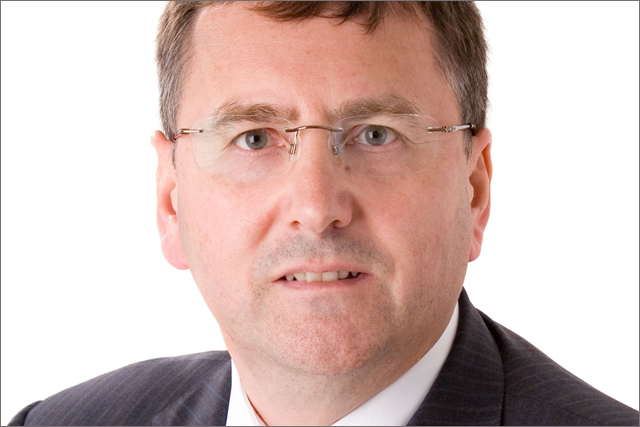 Clarke, writing in The Daily Telegraph today, said: "Everything about the school-leaving generation will change our business, from how they are persuaded by a brand, product or idea, to how they group together in socially structured economies to collaborate, barter, share and exchange."
He added that, "In this open, connected, always-on world it is the digital properties that matter", claiming the shift in people's habits was "probably the biggest generational change in consumer behaviour since the 1960s".
Clarke said: "Just like in the 1960s, retail will evolve to meet the needs of the new consumer. There will be new retail led by people who are leaving school or starting college this year.
"There will be retailers that fade away because they don't or can't adapt and their customers desert them. The remainder will be those who adapted successfully."
Clarke said Tesco was preparing for the changing environment and what this new generation of emerging customers would mean for its business, ensuring that Tesco "ha[s] the right business waiting for them" while still being able to serve older customers too, "by which I mean everyone over 21".
His comments come on the day that Tesco launches its first tablet, Hudl, a device expected to retail at £120 and come pre-loaded with shopping and motoring apps, along with an app for the retailer's digital entertainment business, Blinkbox.