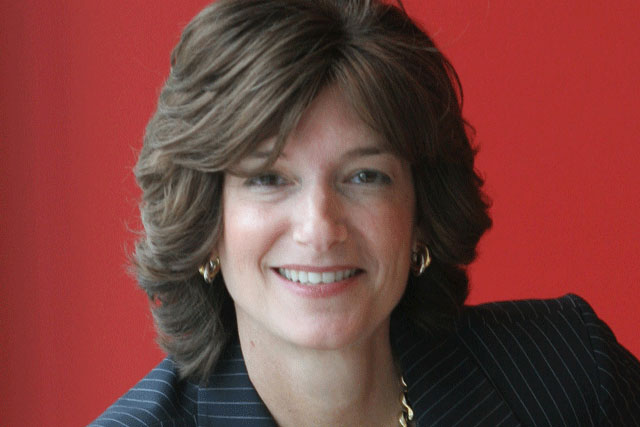 She will join in January and will report to Jeff Bewkes, Time Warner chief executive, and will take over from the interim management team who have been running the business for the past 10 months, following the departure of former Time Inc chief executive Jack Griffin.
It is understood her remit will also be to strengthen the publisher's relationship with marketers.
Lang has worked at Digitas since 1999, becoming chief executive in 2008 after a spell leading its US operations.
Before Digitas, Lang was president of the Marketing Corporation of America, providing consulting to clients across the pharmaceutical, technology, entertainment and financial service industries.
Bewkes said: "Laura's leadership experience, brand management expertise, understanding of digital and marketing, and strong relationships with the creative and advertising communities are a great fit for Time Inc."
Digitas has not announced a replacement for Lang.
In May, Time Inc signed a deal with Apple to let subscribers to its iPad magazine editions print them for free.
Follow Sarah Shearman on Twitter: @Shearmans