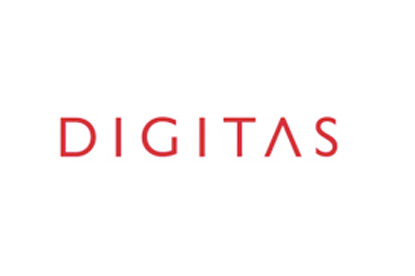 Berringer replaces Alan Rutherford, who stepped down from his position of chief executive of Digitas global just a week ago.
Rutherford, who had held the role for two years, left the company on 2 July, just three days after the discussions over his departure began. A statement from the company released at the time, claimed it was his decision to leave.
In his new role, Beringer will oversee the Digitas operations across all non-US regions, including EMEA, Asia-Pacific and Latin America. He will be based in London.
Beringer, who took on the global chief strategic officer title at TribalDDB in 2005, previously held the position of chief executive of Tribal DDB Germany.
His career also includes stints as a managing director at DDB Worldwide and Heye & Partner.