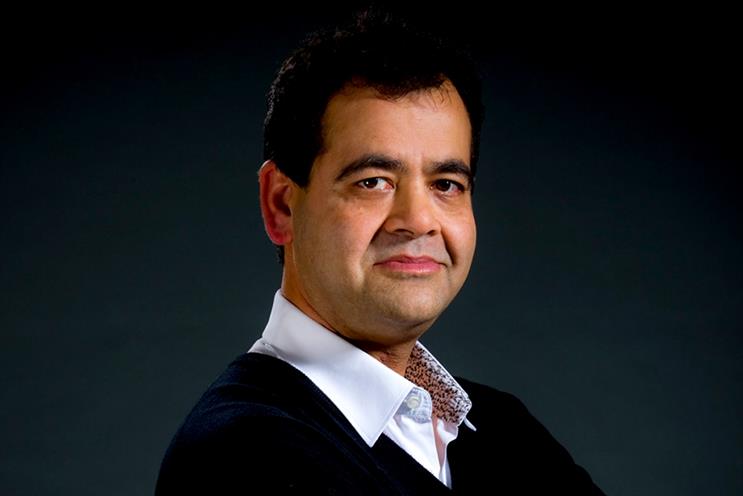 DigitasLBi has entered into partnership with Liftshare, a car-sharing service. As part of the tie-up, the digital agency will be paid according to the commercial impact of its work.
Liftshare has tasked DigitasLBi with transforming its business model through digital channels and launching the brand to a consumer audience.
Under the agreement, the agency will receive a portion of any revenues generated via consumer bookings rather than a flat fee.
Anil Pillai, DigitasLBi's UK chief executive, said: "We're always looking for new ways of making our commercial framework more flexible in order to add value for our clients. Over the years, we've been involved in a number of performance-based deals, but never to this level."