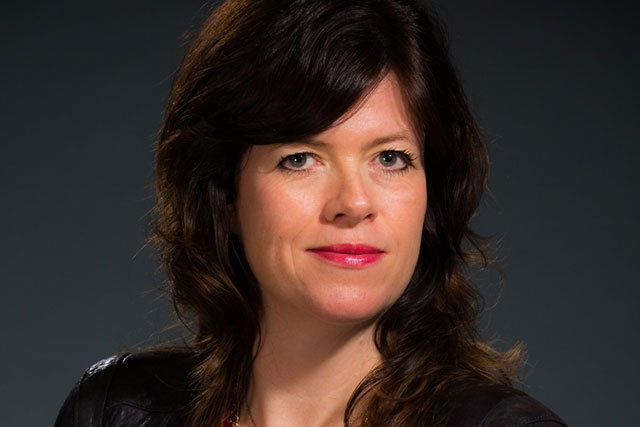 MRY is 250-staff strong in the US, but was only launched in the UK at the end of last year. Dare's former client partner and chief innovation officer Nadya Powell was hired as UK managing director, to head up the agency.
The agency has picked up a range of clients including Play.com and Pru Health and is now moving six people from DigitasLBi to work solely on the social media agency, making the team 13-strong in total.
Alex Jeffries, DigitasLBi's head of communications strategy, will become the strategy partner for MRY.
The DigitasLBI creative directors Gav Gordon-Rogers and Gemma Butler join MRY as creative directors.
Jacqui Pennington will become the client services partner with overall responsibility for client service at MRY. She was previously a client director at DigitasLBi.
Darcie Tanner, previously the head of social media management EMEA at DigitasLBi will become MRY's head of social operations.
Ashley Kenerson will expand her role as head of insights at DigitasLBi to include MRY as well.
DigitasLBi's UK chief executive, Anil Pillai, will take on the additional role of chairman of MRY.
Powell said: "MRY's UK offering combines the strategic, creative, media and technology expertise offered by DigitasLBI, with the deep social media knowledge of a specialist social agency.
"It's what we believe makes MRY the number one choice for 360 degree social in the UK."