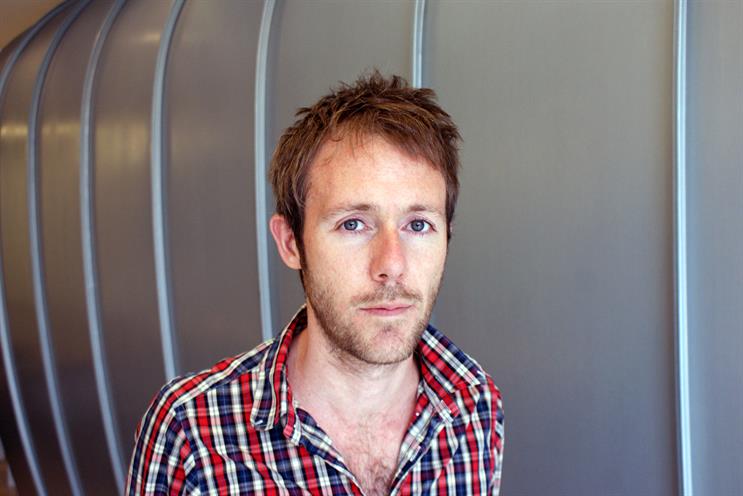 The Publicis Groupe agency said that it is aiming to build a "creative team with diverse skills and backgrounds" with the newly-created roles.
Holmes will report to Chris Clarke, chief creative officer, international, at DigitasLBi with a dotted line into Paul Dalton, chief media officer, international. He has been tasked with "developing and maturing" the agency's branded content offering.
Wood reports to Helen Fuchs, executive creative director, with a dotted line into Scott Ross, chief technology officer, international.
Holmes joined UM in 2002 as a junior media planner, and then became strategy director for EMEA before becoming creative director for Europe in 2011.
Wood was at the Canada office of Critical Mass, managing around ten people, between 2009 and earlier this year.
Clarke said: "It's all part of our drive to hire creatives who come from a wide variety of backgrounds.
"Scott is an outstanding creative thinker who develops ideas that use media in new, exciting ways, while Darren combines a heritage of tech expertise with creative chops.
"We're also planning to add talent from the worlds of fashion PR and publishing in the coming months."