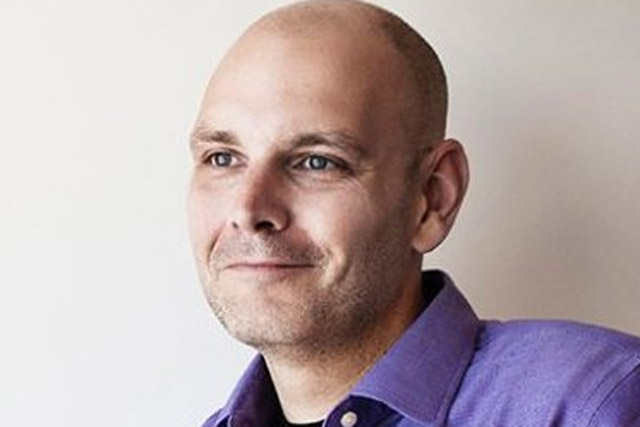 He joins from Critical Mass in Toronto, where he is senior vice-president executive technology director.
At DigitasLBi he will oversee the UK's 100-strong tech team and will join the UK executive board under the leadership of UK chief executive Anil Pillai.
He replaces Lorenzo Wood, who takes on the newly-created role of global chief innovation officer.
Pillai said: "Technology is continually broadening the horizons of what it is possible for brands to achieve. Whether it is wearables, nearables or the internet of things, our clients have more options than ever before.
"Scott is the perfect person to help our clients capitalise on this and create a new vision for taking advantage of the growing spectrum of technology-enabled marketing opportunities."
Ross said: "I feel privileged to be joining an agency that truly has technology at its core. As Arthur C Clarke said, 'Any sufficiently advanced technology is indistinguishable from magic', and when combined with DigitasLBi's world-leading strategy, creativity and media capabilities it has the power to transform the way businesses interact with their customers."
Ross's appointment forms part of a broader DigitasLBi strategy to develop a unified global technology strategy.
Ross joined Critical Mass in 2008 as vice-president of technology, working for clients including Citi, Infiniti, and Gucci.
Prior to that he spent ten years with MacLaren McCann, where he led the agency's technology practice and worked with brands such as General Motors, Nestle, Microsoft, and Johnson & Johnson.
Ross started his career in 1992, developing CD-ROM training and educational materials for BMO and IBM.