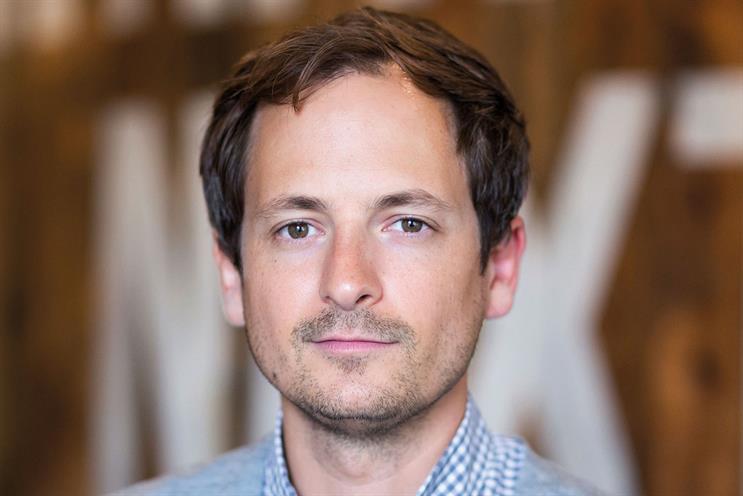 As part of the restructure, Helen Fuchs, the creative director, has been promoted to the new role of executive creative director.
Christopher Ball, Digitas­LBi's head of user experience, has become the executive experience director – another new position.
Fuchs joined DigitasLBi in 2006, when it was known as LBi. Ball has been at the shop since 2009, having previously worked at the BBC.
The pair will oversee branded experience activity and focus on creating "seamless brand experiences across multiple channels".
DigitasLBi has also hired Pierre Duquesnoy, a creative director at Isobar UK, in the same role. He will handle the Honda and Samsung accounts.
Duquesnoy will work alongside three other creative directors: Aran Burtenshaw, Matthew Watts and Julian Cross.
At Isobar, Duquesnoy handled the global Pringles and Nutri-Grain accounts, as well as the Huawei European Union business.
Fuchs, Ball and Duquesnoy will report to Simon Gill, the chief creative officer, and Marcus Mustafa, the global head of user experience.
Gill said: "Creativity sits at the heart of everything we do and we're resolute in our mission to deliver real magic for our clients.
"We're thrilled that Pierre is joining us and delighted to see the progress of Helen and Chris. These changes reflect our ongoing ambition to produce truly transformative work for our clients."