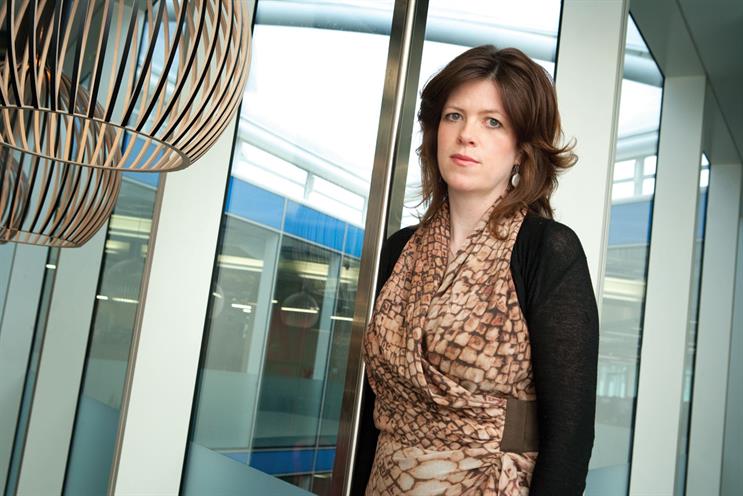 MRY's managing director, Nadya Powell, the former chief innovation officer at Dare who joined last year, will continue to head the renamed social offering alongside the current management team.
The creative social agency, which runs alongside the bigger DigitasLBi brand, was launched in the UK at the end of last year.
Since then, it has won clients including The Glenlivet and Ugg.
The original Lost Boys was a digital marketing agency launched in the Netherlands in 1992. It was named after the Peter Pan characters that never grow old. Following a series of mergers, it became DigitasLBi.
Anil Pillai, the UK chief executive at DigitasLBi and chairman of Lost Boys, said: "The Lost Boys spirit has been forever present in every corner of our agency – far beyond just the 'L' and the 'B' in our name.
"Lost Boys has always represented our desire to stay fresh, provocative and open to new opportunities. I'm genuinely excited to be carving out a new chapter in the ongoing Lost Boys story."
Powell said: "Now is the perfect time to capitalise on our recent growth by reviving a crucial part of DigitasLBi's heritage and giving Lost Boys a new lease of life for today's social age."