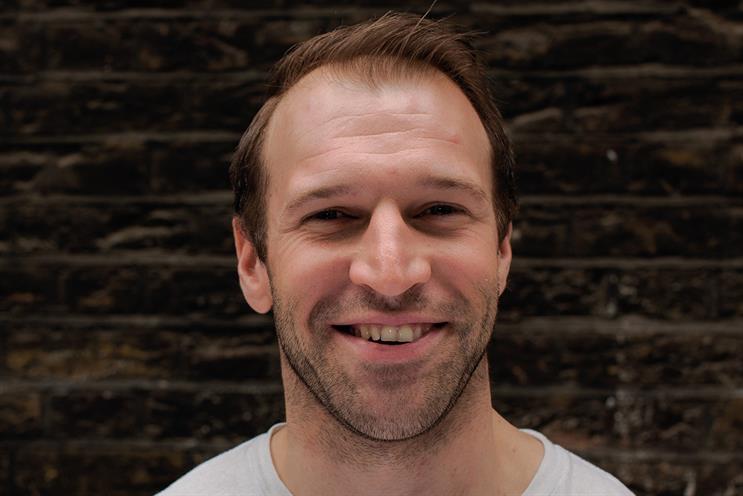 He will manage the production team in London and oversee strategy to ensure the division "continues to evolve and stay ahead of the latest technology curves".
The role was previously held by Dave Robbins, who was recently promoted to vice-president, executive operations director, for EMEA.
Reporting to Robbins, Wareham will work across all of R/GA London's clients, including Nike, Unilever, Google and Turkcell.
Wareham has been at DigitasLBi for nine years, starting at LBi as a project manager in 2006.
He became a senior project manager a year later and then the global programme director in 2013. In the latter role, he was in charge of project delivery for DigitasLBi's Digital Innovation Group, which focuses on healthcare solutions.
Wareham worked on Honda, Tesco and Lloyds Banking Group when he was a programme director between 2010 and 2011.
Before DigitasLBi, Wareham spent three years at Amaze. He joined as its information architect in 2003 and became a project manager the following year.
Robbins said: "Ryan's proven track record of delivering transformative work for global brands makes him a perfect fit to head up our production department in London.
"Not only does Ryan have very strong leadership qualities but he also possesses an appreciation for the creative and technical blend that is innate to R/GA London's work culture."