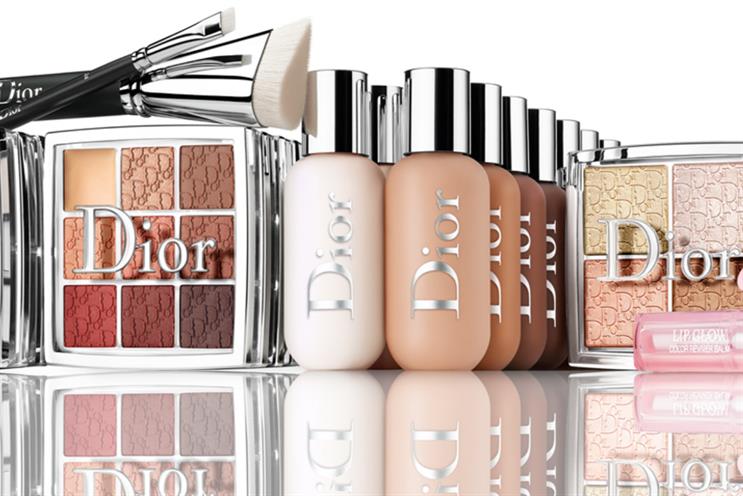 French luxury brand Dior is showcasing Backstage, its latest make-up collection suited to all skin tones, with a two-week immersive pop-up taking place in Los Angeles.
The "Backstage Beauty" activation offers visitors the chance to experience and buy the brand's latest products before they officially go on sale in June. In addition, they can take part in sessions with top beauty influencers and learn tips from Dior artists and ambassadors.
Sessions taking place include how to create a "backstage-worthy glow" and techniques for evening make-up. Visitors can also experience virtual reality by joining a backstage tour, with looks inspired by Dior models.
The pop-up is running until 19 May at Rodeo Drive, Beverly Hills. Dior has previously run immersive beauty pop-ups in New York and Paris.