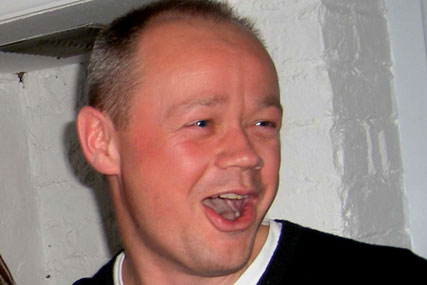 Just one UK agency won a Lion in the category, despite the jury handing out 75 awards overall.
And Charlie Wilson, the creative director of OgilvyOne London, and Jamie Bell, the creative director of CMW, believe it's the UK industry's unwillingness to embrace integration that is stunting agency's progress in the awards.
"Speaking to the other jurors, they don't see themselves as specialising in direct or digital, they'll be up for anything," Wilson says.
"The UK industry still pigeon-holes agencies, you're either seen as a direct marketing agency or a digital agency or an above-the-line agency, and no-one is being allowed to break up out of that mould."
"Consequently, you're getting disjointed and uninspiring campaigns that don't really fulfil their potential."
Bell agrees: "The majority of the Direct winners come from a 'big idea' that an agency then takes forward and develops into a creative campaign that demonstrates a product directly to the consumer. Clients won't get that if they ask their direct agency to do one thing, digital to do another, and above-the-line agency to do something else."
Another issue that the pair agree on as to why the UK and US (which picked up a solitary bronze) underperformed, is the impact that the recession has had on both countries.
"The UK and US seem to have been hit harder than most by the recession and I think you could see that in the work put forward," Wilson says. "UK campaigns in particular seemed to reflect the mood of the country, a lot of it was quite un-engaging, and it was often obvious that it didn't come from happy people."
Bell adds: "You look at a lot of the stuff from the countries that have performed well and its work that has had a lot of time taken over it.
"In the US and UK, agencies are working for large multi-national clients that are demanding double the amount in half the time for half the price, and you can see that in the work that's been entered."