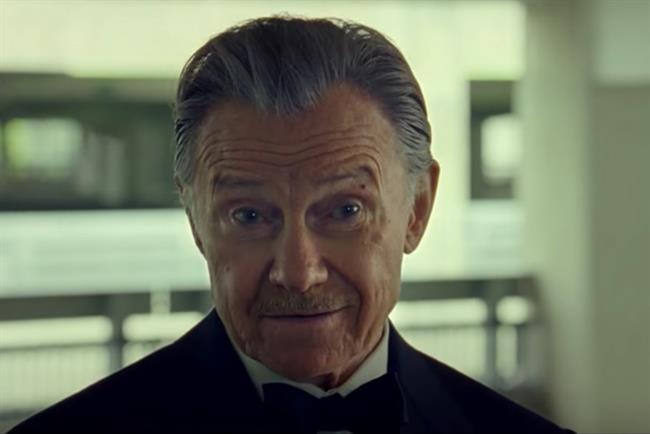 The insurer racked up 2,087 minutes of airtime across 4,183 spots last month, despite not being among the top five advertisers during peak time viewing for neither free-to-air nor pay TV.
Comparethemarket.com was the most aired brand on free-to-air and pay-TV peak time during July.
The price comparison website was broadcast across 445 minutes over 1,129 spots on free-to-air at peak time – up 51% versus June – and 297 minutes on pay-TV at peak-time – up 60% on the previous month.
Samsung and Tesco Mobile were the second and third most-aired brands across free-to-air peak time last month, while Audi and Ford followed Comparethemarket.com as the most aired brands on peak pay-TV.
The figures were collected by data science company 4C.