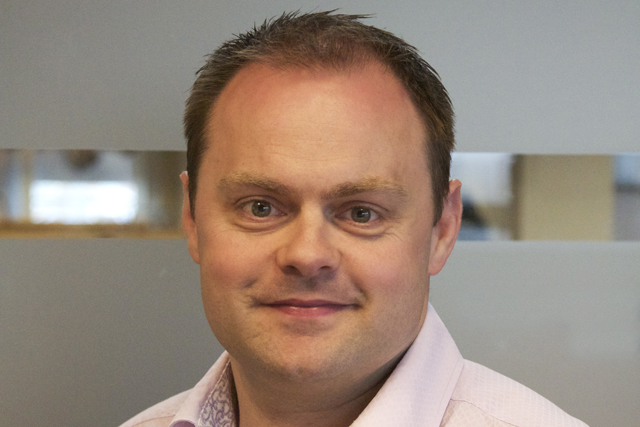 Evans, previously head of customer management, retail banking and wealth management at HSBC's UK operation, will report to chief marketing officer Rick Vlemmiks, who joined from British Gas in February. He began his career at Mars and has subsequently held marketing positions at 118118.
The group, which owns brands such as Churchill, Green Flag and Privilege, rebranded from RBS Insurance earlier this year, with RBS compelled sell the assets by the end of 2014 under the terms of its bail-out by the UK government in 2008.
Vlemmiks said the appointment would help Direct Line Group to "supercharge" its marketing strategy.
He said: "We've set ourselves various challenges which will enable us to better understand and segment our customers; accelerate the development of our best in class brands, and deliver superior performance through portfolio management."
Kerry Chilvers will continue in her role as marketing director for Direct Line and Green Flag, reporting to Vlemmiks. Last year, the company also hired Amanda Walker as head of marketing for Churchill, Privilege and Green Flag, and David Coutts as head of marketing for Direct Line.
In January, the insurer launched a new marketing strategy for its Churchill brand, with TV ads featuring its bulldog mascot, joined by actor Martin Clunes.