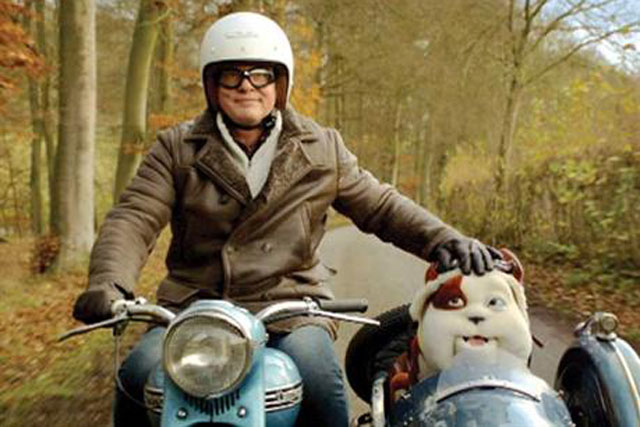 The RBS Insurance-owned brand is using the intermediary Sage Canary to handle the review and an RFI has been issued to a number of agencies.
The appointed agency will be responsible for handling the brand's direct marketing, which will include promotional activity and new brand partnerships.
Churchill Insurance works with CHI & Partners on its DM account, but a spokesman for the insurer claimed the review would not impact on the agency's work as it will involve appointing a shop to work on new combined activity.
The review follows Amanda Walker's recent appointment as the marketing director across Churchill Insurance, Privilege and Green Flag.
WCRS currently handles Churchill's ad account but is unaffected by the DM review.