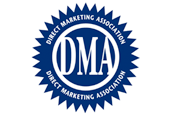 As a result, the current board will step down in November to be replaced by a new smaller executive board, which will take overall responsibility for the administration and operation of the Association.

David Metcalfe, the vice chair of the DM board, said: "The DMA is a growing and successful organisation but the market is changing.

As a result our structure, vision, operational speed, internal structures and member services are being reviewed."