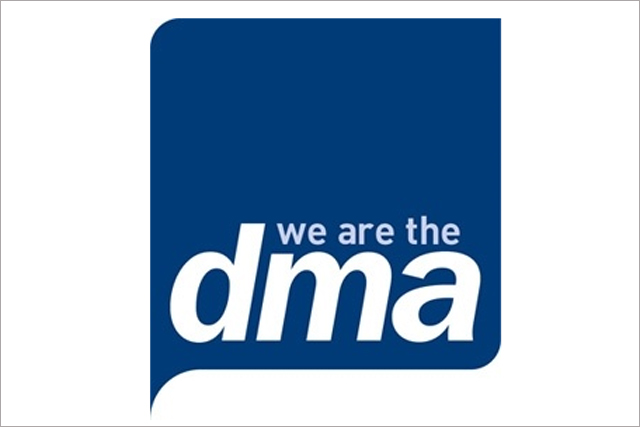 The council includes representatives from search engines, media owners, brands and agencies. It has been formed to position search engine optimisation and pay-per click as direct response channels in their own right.
It will also promote the integration of search into direct marketing campaigns.
The idea for a council was proposed by Nick Beck, the managing director of Tug, the search and social media agency.
Beck is joined on the council by representatives from Barclays, Efficient Frontier, Google, iCrossing, I Spy, ITV, Latitude, MSN, Propellernet and Yahoo.
It will meet monthly and produce quarterly reports.
Nick Beck, managing director of Tug, said there was a "particularly under-exploited opportunity" in the convergence of search and direct response.
He said: "Search, for example, is an excellent way of driving data collection for direct campaigns."
Follow Sarah Shearman on Twitter @Shearmans