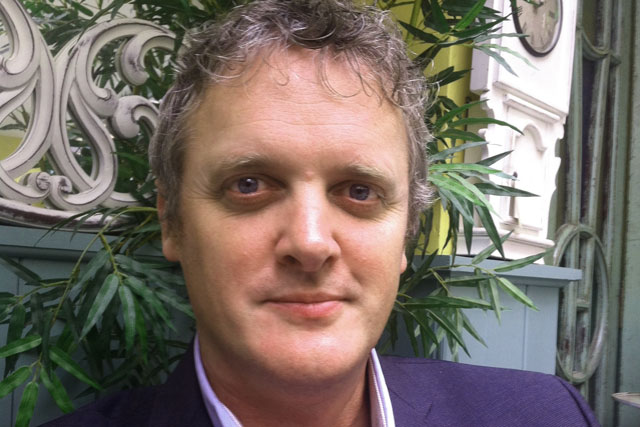 Beale, the managing partner, integrated performance, at Vizeum, takes the position previously held by Darren Barber, who has been appointed as the EMEA regional director of the agency's Dell account.
Reporting to Josh Krichefski, MediaCom's chief operating officer, Beale will be responsible for a team of 100 and oversee the ongoing evolution of MediaCom's direct product portfolio.
Beale previously worked at Carat as the head of its direct division and, before that, he was a strategy director at PHD. He has also worked at COI as a consultant.
Peter Mitchell, the former chief executive of Rapp London and managing director of Rapp Media, is also working at Direct MediaCom as a consultant.
Krichefski said: "It's very exciting to have someone of David's calibre on board."
Follow @KatherinePLevy