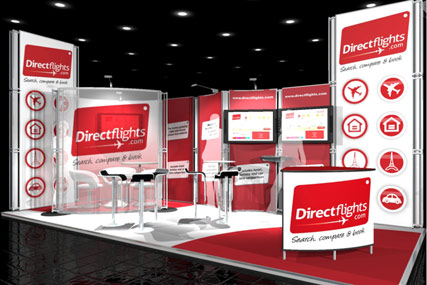 The website has contacted a number of agencies about the business.
It is thought that the company, which is the fastest-growing travel-comparison site in the UK, is keen to educate consumers about its offering and boost its profile in the travel and tourism sector.
In the past, Directflights.com's marketing activity has mainly consisted of digital ads, created in-house.
Directflights.com aims to source the best deals to meet a user's travel requirements and provide them with a range of flight and holiday prices, as well as information on car hire, airport parking and travel insurance.
The company, which is owned by Worldwide Media Direct and has offices in the UK, the US, India and Australia, works with more than 500 airlines and 250,000 hotels. It also publishes a range of online travel guides for more than 100 different countries.