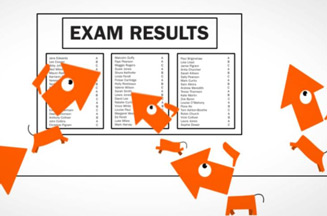 Directgov, the government's central public information portal, is running the 'what's next?' campaign for the Department for Business, Innovation and Skills, headed by Peter Mandelson, the Department for Work and Pensions and the Department for Children, Schools and Families.
The campaign will feature TV and radio ads.
Breaking on 8 August, the campaign aims to drive people online to learn about finding a job or new skills after graduating or leaving school this summer.
The campaign, created by Miles Calcraft Briginshaw Duffy, will retain the animated arrow-headed dog visual identity used in its last major ad campaign.
Design agency Thompson Brand Partners is currently working on a revamp of the Directgov brand in time for the next significant above-the-line campaign.