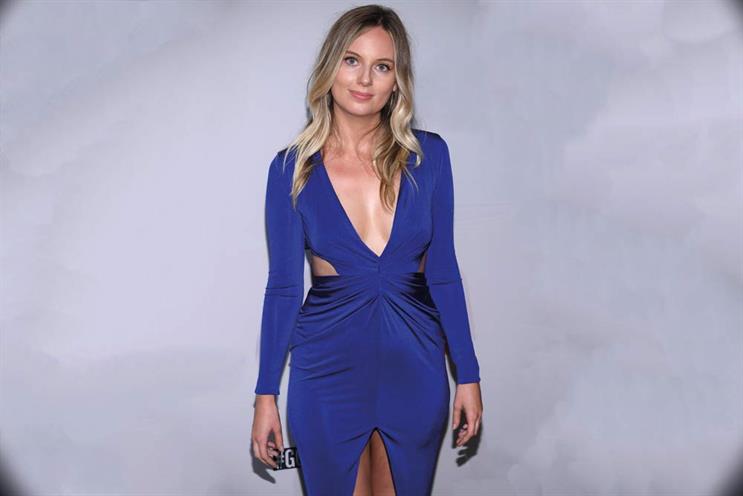 [ FEARLESS DIRECTOR ]
MJ Delaney | Film, TV and theatre director
MJ Delaney got into directing in an unconventional way, earning the description of "guerilla filmmaker" in a profile in The Guardian. In 2010 she made a web parody of Jay-Z and Alicia Keys' hit Empire State of Mind, replacing lyrics about New York with praise for Newport in Wales. That video went viral and kicked off her career, leading to a big ad job for Aldi in which she filmed quirky Brits in their homes talking about supermarket food.
Since then Delaney has racked up credits for Aer Lingus, the BBC and The Sun. Recently her work has been infused with a passion for social justice. In 2016 she remade the Spice Girls hit Wannabe for Project Everyone, the initiative co-founded by filmmaker Richard Curtis to raise awareness of the United Nations' Global Goals for Sustainable Development. Girls and women from around the world stood in for pop stars to call for greater women's rights. For the sequel, launched last year on International Day of the Girl, girls raised their voices to Beyoncé's protest song Freedom.
In April, Delaney directed "Who made my clothes?", a bold challenge to shoppers as part of Fashion Revolution Week. Factory workers participated in a mesmerising dance to remind viewers of the fifth anniversary of the Rana Plaza factory collapse in Bangladesh.
Delaney caught the attention of writer, director and comedian Sharon Horgan, who signed the filmmaker to her production company Merman last year. Last month they won a Bafta for Morgana Robinson's Summer, part of Sky's Summer Shorts season, and starring actress/comedian Morgana Robinson.
As part of a new wave of female directors pushing boundaries in advertising and film, Delaney says there is a "long way to go" in terms of representation, and claims the ad industry is "light years" behind other parts of the media.
"But we're starting to see movement in the right direction – long may it continue," she adds. "Where it's going wrong is not understanding that consumers want sustainability and social good from their brands, and to therefore be pushing clients to move in that direction. There's such immense power to change the world for the better in that relationship and it's woefully underutilised."