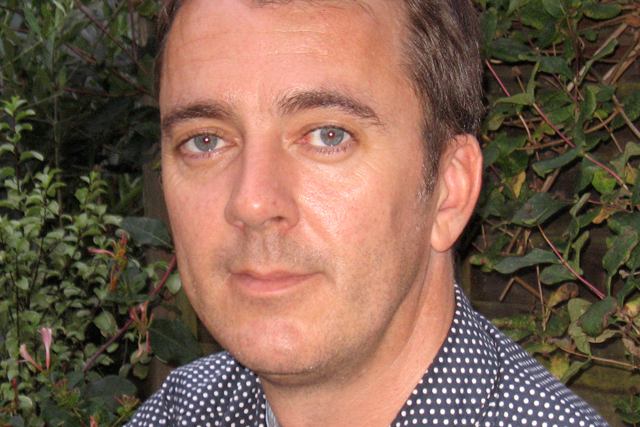 O'Brien produced the award winning documentary 'The Armstrongs' for the BBC and directed several episodes.
His most recent work was as series producer for Channel 4's 'Seven Days', an innovative reality show that let viewers influence the lives of a community living and working in Notting Hill, London.
O'Brien also created 'Waiting Room: Nail Bar' for BBC Four, set in a South London nail salon in 2007.
Emily Bliss, managing director of Home Corp, said: "Fergus's warmth and sensitivity are much valued qualities which will set him apart as a true commercial directorial talent. His films have been received with a huge amount of praise and critical acclaim – and rightly so. We look forward to welcoming him to Home Corp."
Fergus O'Brien said: "Home Corp understands the industry inside out and is filled of talented, experienced people. They're the perfect company to help with my transition into the world of commercials."