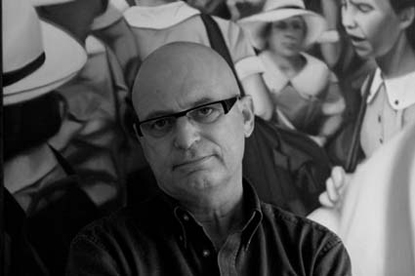 He died when his motorcycle was in collision with a truck in Cherng Talay in Phuket.
Maule also directed the second global commercial in the "I still call Australia home" for Qantas in 2004 before going on to work in Asia, the Middle East, Europe and Africa.
At the time of his death, he was set to direct a Ford campaign for JWT in Shanghai as well as a spot for Sharp in Vietnam.
Andrew McPhail, the executive producer of Arithmetic, the Sydney-based production company that Maule joined last year, said: "Wayne was a true journeyman. A man who always – after so many years at the top of his game – continued to astound with the childlike enthusiasm combined with the consummate professionalism he brought to his directing."
Maule began his advertising career in the UK with Boase Massimi Pollitt. He went on to become an art director and copywriter at a number of agencies before being appointed a creative group head at Leo Burnett in Sydney. He later moved to JWT as creative director.
An accomplished photographer, he went on to direct films for Coca-Cola, Shell and Optus.