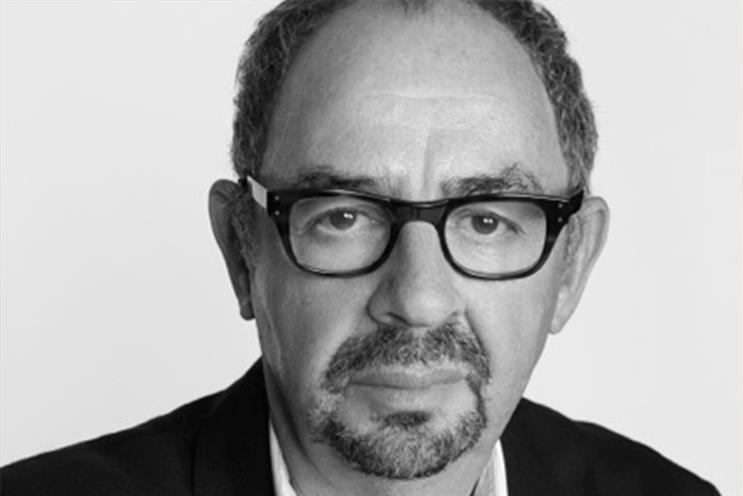 Weiland, who is the founder of Contagious London, has received the OBE for services to advertising and the creative industries.
He began his career as a copywriter at BBDO and also worked at Collett Dickenson Pearce, before switching to directing when he joined The Alan Parker Film Company.
In addition to shooting award-winning commercials – he created the Walkers ads with Gary Lineker – Weiland has shot films such as City Slickers II: The Legend of Curly's Gold, and TV shows such as Mr Bean.
Weiland, who learned he had been awarded the OBE around five weeks ago, said: "It's quite a hard secret to keep. When I first heard I thought it might have been an April Fools' joke.
"Some people make it their life's ambition to get acknowledgement wherever they can, but I hadn't really thought about it. But people's reactions have been amazing. It's almost like getting an Oscar. I didn't realise people held it in such high esteem. It's been the cherry on the career cake."
Weiland's case was no doubt helped by his charity work. He was one of the founders of Comic Relief in the 1980s and says he has made more than 50 films for charity through his companies.
Mary Teresa Rainey was also awarded an OBE in the Queens Birthday Honours list on Saturday (13 July). Rainey was a founding partner of Rainey Kelly Campbell Roalfe, and served as joint chief executive of the agency. She left the business in 2005 to start a digital social enterprise, called Horsesmouth.co.uk.
Weiland and Rainey join industry members Karen Blackett, the chief executive of MediaCom, and Trevor Robinson, the director who founded Quiet Storm, who have also been awarded OBEs in the past.