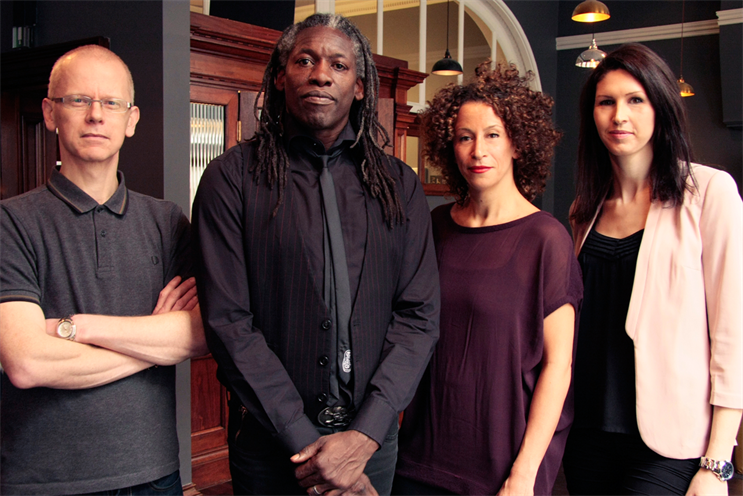 The buyout is expected to complete in the next two or three weeks, after which Quiet Storm will be fully owned by its four directors: Trevor Robinson, Jon Howard, Rania Robinson and Laura Derbyshire.
Quiet Storm will also move out of Inferno's Covent Garden office, although the agency has not yet found a new home.
Trevor Robinson, the founder and creative director, said: "Nothing will change. When we got together with Inferno, we thought that the deal would help us move through the glass ceiling and get bigger, but our core clients were used to us as a smaller agency and, in the end, we were pretty much carrying on the way we always had."
Inferno acquired a 50 per cent stake in Quiet Storm in August 2012 for an undisclosed sum.
Rania Robinson, the managing director, said: "We bought into a partnership with Inferno, not a wider network, so this was a perfect opportunity to reappraise that situation." She added that the parting "was very amicable".
In December 2013, Campaign revealed that Interpublic's DraftFCB had bought Inferno in a bid to strengthen its position in London.