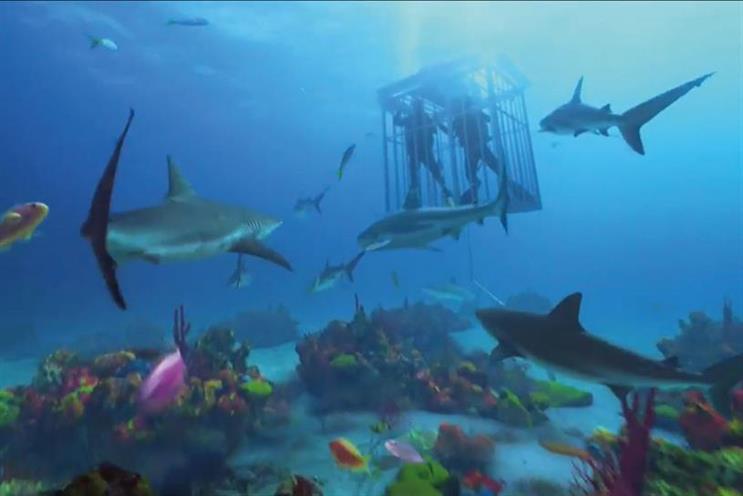 Negotiations took at least four months and were said to have been tense at times as Discovery looked at moving its estimated £150m-a-year ad sales contract for its 11 factual and entertainment channels to another partner.
Discovery declined to comment on the length of the latest deal. However, if it were five or six years' long, it could be worth around £800m over the life of the contract, based on industry estimates.
One source claimed there was one point where it appeared that Discovery was ready to walk away from Sky.
Discovery's talks with Channel 4 lasted until last Friday. Discovery also talked to ITV and sounded out other broadcasters, including UKTV, as it examined whether it could set up its own ad sales house along the lines of Brand Deli, a joint venture in the Netherlands.
It is known that Discovery's negotiations went beyond ad sales and included the carriage deal – the amount of money that Sky pays to carry the 11 channels such as Discovery Channel, TLC and Animal Planet. However, a new carriage deal has not been finalised.
Sky, which is 39% controlled by Rupert Murdoch's 21st Century Fox, has handled UK ad sales since 2002 for Discovery, which counts Murdoch's rival, John Malone, as a leading shareholder.
The two companies became embroiled in legal action in the UK courts in 2009 – the last time they are known to have renegotiated over ad sales.
Discovery and Sky said in a joint statement: "The multi-year partnership begins with immediate effect and includes responsibility for managing the sale of Discovery's full advertising inventory, including sponsorship and video on demand."
Susanna Dinnage, executive vice president and managing director for Discovery Networks UK and Ireland, said: "Sky Media impressed us with their innovation and ambition.
"They are investing in exciting new technology such as addressable advertising that will have a positive impact on the media landscape and we are confident this new commercial partnership will create new opportunities and value for our business over the coming years."
Sources believe the negotiations over ad sales were closely monitored by executives at Discovery and Fox in the US.
John Litster, managing director at Sky Media, said Discovery's renewal is "a validation of the success that we've achieved together over the last 15 years".
He added: "Discovery's channel portfolio and content offering are a compelling advertising opportunity for brands across the spectrum. This is an exciting time in the television advertising marketplace and this deal clearly demonstrates that Sky Media is the partner of choice for leading channel brands.
"Technology innovations such as our AdSmart targeting platform are changing the way that TV campaigns are planned and developed."