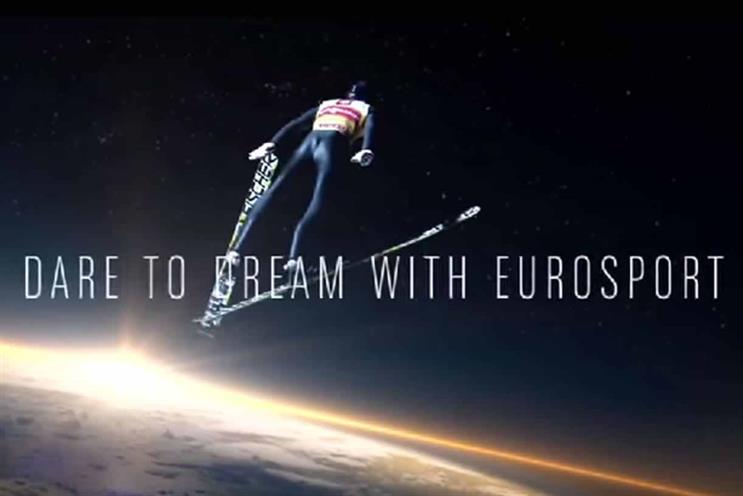 The owner of Eurosport and the Discovery Channel threatened to pull its portfolio of 12 channels from Sky at midnight last night after complaining it was being underpaid by the pay-TV broadcaster.
A Discovery spokesman said: "The deal we reached with Sky is meaningfully better than our former agreement and their proposal.
"Furthermore, our new arrangement enables us to control our destiny in more ways, with even more opportunities to invest and launch channels and consumer services. Stay tuned in the coming weeks."
Campaign reported that last-minute peace talks broke out yesterday and that both parties were in intense negotiations since the weekend to reach a compromise.
Discovery accused Sky of abusing its "dominant" position in an explosive statement and said it planned to pull its channels by midnight on 31 January if it did not receive a fair price.
Sky insisted it needed to negotiate hard because Discovery's viewing figures have declined over the last decade, although Discovery pointed out its audiences were hit by a change to the electronic programme guide and that they have actually risen since 2010.
The threat to pull Discovery's channels prompted an outcry on social media, with hundreds of viewers complaining about the move with the hashtag #keepdiscovery and urging the two sides to make peace.
Discovery's portfolio in the UK comprises Discovery Channel, Eurosport 1, Eurosport 2, TLC, Animal Planet, Investigation Discovery, Discovery History, Discovery Shed, Home and Health, DMAX, Discovery Science and Discovery Turbo.
The agreement also includes Discovery's four pay-TV channels in Germany: Discovery Channel, Eurosport 1 HD, Eurosport 2 HD and Eurosport 360 HD.