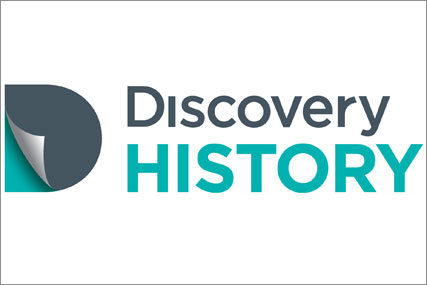 The channel debuts on Sunday 7 November and will replace Discovery Knowledge, a factual channel that showed a mix of history, archaeological and engineering programming.

Discovery is billing the channel as "the only UK channel dedicated to factual history". Rival UKTV broadcasts some contemporary and scripted content on Yesterday, and the History Channel shows the documentary "Ice Road Truckers".
Discovery History's schedule will include a range of presenter-led programmes about ancient civilizations such as Greece and Rome, as well as more recent historical events such as the two World Wars.
The channel will be supported by an on- and off-air marketing campaign by Brothers and Sisters that will focus on some of its key presenters, including Harry Harris, a World War Two enthusiast and new Discovery personality.
Planning and buying for the campaign will be handled by independent agency The7stars.
Simon Downing, vice-president, head of marketing communications at Discovery Networks UK, said: "The launch of Discovery History gives history lovers a destination channel that is the only place in the UK to find factual history, 24-hours a day.
"We have a strong line-up of compelling storytellers launching on the channel, and we will be showcasing this talent in a marketing campaign that shows the strength of the new channel to viewers."
Discovery History will be available on Sky channel 522 and Virgin channel 217.