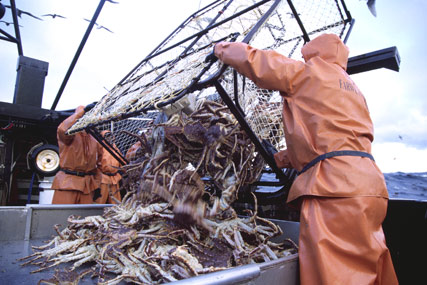 An initial RFI was sent out to agencies last week ahead of meetings being scheduled. The Aegis-owned Vizeum is the incumbent on the account.
The business comprises Discovery Networks' 13 pay-TV channels, which include the Discovery Channel, Animal Planet and Discovery Channel HD.
Vizeum picked up the business in March 2008 after a pitch. The previous incumbent was Starcom, which did not repitch at the time.
Discovery launched a new channel in September called Quest. The broadcaster delayed the launch, which had been proposed for May last year, because of what it termed "commercial reasons".
The new channel, which has the strapline "At the heart of the action", is aimed at older men, and schedules programming including reruns of US TV shows such as 'Mission: Impossible' and 'TJ Hooker'.
Quest was the first of the Discovery channels to be broadcast on Freeview, the digital and terrestrial TV service. It is also available on Sky.
As part of the launch campaign, the channel sponsored the Freeview website, with the homepage featuring a variety of ads aimed at giving visitors a taste of the factual, documentary and entertainment series lined up on the channel.
The Discovery HD channel will be broadcast on Virgin Media Television from this spring.