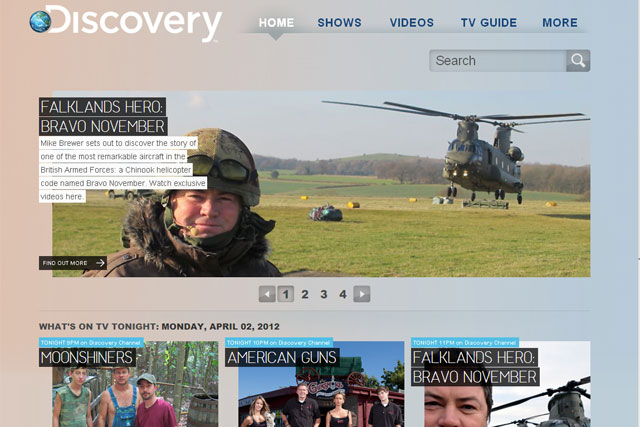 The deal, which runs for 12 months from this month, covers Discovery's home and property programming and will include more than 400 hours of home and improvement content a month.
The partnership will span a number of Discovery channels including DMAX, Real Time, Travel & Living, and Home and Health, and will extend online with co-branded content on Discovery's home and property microsite at www.discoveryuk.com.
Kärcher content will also be seeded on Discovery's social media platforms including Facebook and Twitter.
The sponsorship renewal, negotiated by Michael Holt, director of brand solutions for Discovery Networks UK, and Kärcher's advertising agency HMDG, follows a successful partnership in 2011, when Discovery used pioneering post-production techniques to include Kärcher products in its DIY programming.
The sponsorship also encompasses quarterly branded on-air and online competitions and inclusion in Discovery's newsletter to 35,000 subscribers.
Phil Springall, marketing manager of Kärcher, said: "Working with [DIY presenter] Tommy Walsh and targeting our DIY multi-purpose vacuums in his and other DIY programming has delivered positive results and long may this continue."
Discovery Networks UK also recently signed a 12-month motoring content sponsorship with motor insurer Admiral.

Follow Nick Batten on Twitter @NickBatten2