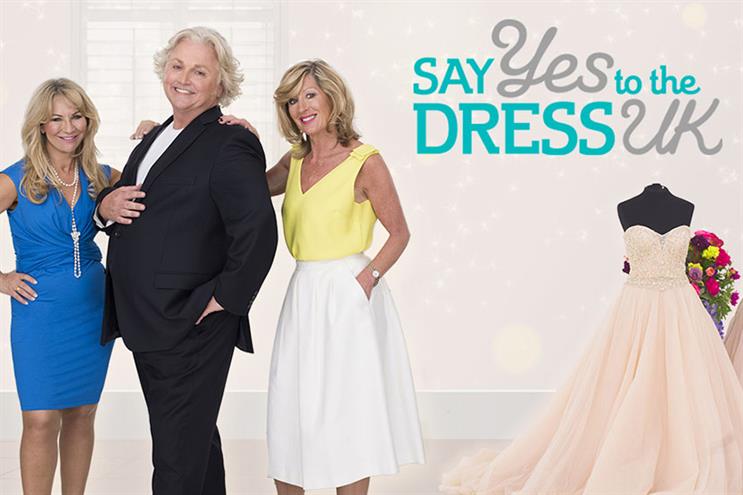 It is understood Discovery ended talks with Channel 4 last week about moving its ad sales to the state-owned broadcaster.
Discovery also considered doing its own ad sales in-house, but that looked like a longshot in the UK because it lacks the scale of the big three TV sales houses – ITV, Channel 4 and Sky Media.
Discovery's new deal with Sky is likely to be a long-term arrangement over several years.
The talks between the two sides are believed to have been wider than just ad sales.
Discovery, the broadcaster behind Animal Planet and TLC, was keen to protect the carriage terms for its channels – that is the amount of money it receives from Sky for carrying its channels.
However, sources said any new carriage deal between Discovery and Sky will be finalised at a later date, after the ad sales deal is announced.
When Discovery and Sky negotiated over ad sales in 2009, they became embroiled in legal action before striking a deal.
Discovery declined to comment.