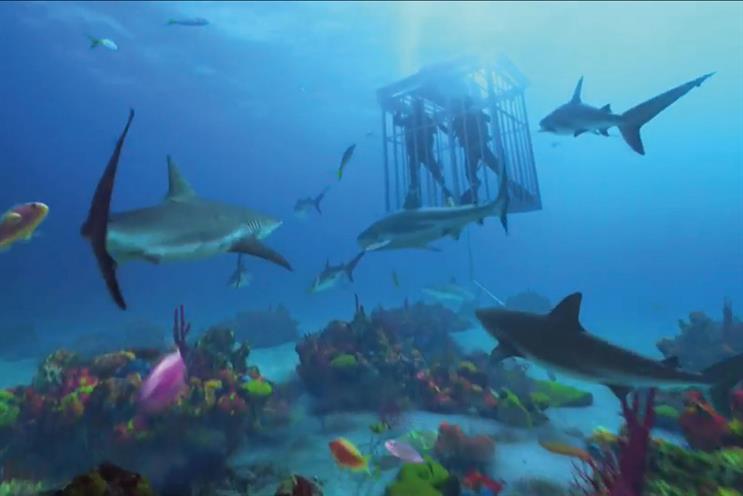 Discovery claims Sky is refusing to pay a fair price for its portfolio of channels, is being paid less by Sky than ten years ago and that "enough is enough".
But Jeremy Darroch, Sky's chief executive, said Discovery was "not hitting the short of big shows that people want to pay for" in a conference call for the company's earnings this morning.
Darroch added: "The fact is that their share of viewing in linear has been in long-term decline."
Whereas Discovery announced its portfolio increased its share in viewing by more than 20%, Sky said Discovery's viewing figures are down 15% on linear TV in the 12 months, while its share of viewing is down 20% compared to 2006.
Discovery did not deny these figures but pointed out that's Sky's overall viewing ratings had declined by 22% since 2006. A spokesman told Campaign Discovery's share of viewing had increased 22% compared to 2010 and that the cost of a Sky bundle as increased by 50% on average over the same period,.
Profits at Sky fell 9% year on year to £679m for the third quarter of the financial year, with the increased rights of Premier League football adding an extra £314m to the company's costs.
The broadcaster is paying £4.2bn over three years for the rights to 126 games per season – an 80% increase on its previous deal – and it is thought Sky is keen to make savings elsewhere.
As part of the attack on Sky, Discovery launched the website keepdiscovery.co.uk to appeal directly to Sky and Now TV customers, of which 5.5 million watch Discovery programming, it said.
In a statement, Discovery said the channels could be pulled from Sky as soon as 31 January. There are no changes to BT and Virgin Media customers with whom Discovery has separate long-term agreements in place, the company added.
It was only last October that Sky and Discovery renewed their long-term ad sales deal, which is estimated to be £150m a year and ended Channel 4's hopes of securing the business.
Susanna Dineage, managing director of Discovery Networks UK & Ireland, said: "We believe Sky is using what we consider to be its dominant market position to further its own commercial interest over those of viewers and independent broadcasters.
"The vitality of independent broadcasters like Discovery and plurality in TV is under threat."