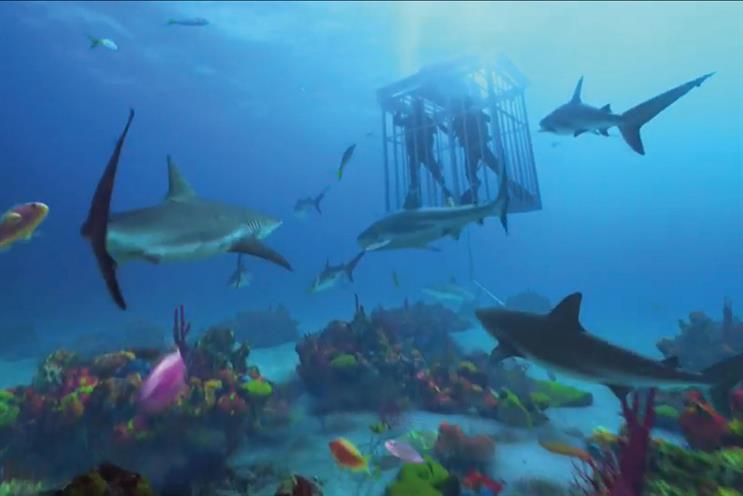 The move by the US-owned broadcaster behind the Animal Planet and TLC channels comes as Discovery and Sky are negotiating separately over carriage fees.
Sky reportedly wants to cut the fees that it pays other broadcasters and Discovery is thought to be keen to exert leverage.
The two companies have had a sometimes tense relationship over ad sales and the two became embroiled in legal action in 2009 but pulled out of a high court clash after agreeing a new trading deal.
Discovery launched its own international sales arm in London earlier this year. The broadcaster also has a stake in BrandDeli, a TV sales house in the Netherlands, which is a joint venture with Viacom and Fox.
Britain has only three TV sales houses, run by ITV, Channel 4 and Sky, after rivals such as Channel 5 and Virgin Media closed their operations.
Discovery last agreed an ad sales deal with Sky in 2010 and is thought to feel the market has changed radically since then.
In a separate move, industry sources claim that Sky Media has approached UKTV in an effort to wrest its £200m-plus ad sales business from Channel 4, even though it has a ten-year deal that lasts until 2020.
UKTV insisted it was not talking to Sky. A spokesman said: "UKTV has a long-term deal in place with Channel 4 sales."
The deal is thought to include a break clause that allows for renegotiation.
Discovery, Sky, Channel 4 and ITV declined to comment.
Channel 5 back in the black
Channel 5 swung back into the black with a pre-tax profit of £39.5m in its first year of ownership by Viacom.
Accounts to be filed at Companies House will show turnover reached £322.7m in the 12 months to September 2015 as Channel 5 began to recover from a year-long trading dispute with Omnicom.
This compares with revenue of £240m in the first nine months of 2014 and £360m a year earlier.
Channel 5 defused the Omnicom row after moving its ad sales to Sky Media last year and closing its own sales house, resulting in £6.6m in redundancy costs, according to the accounts.