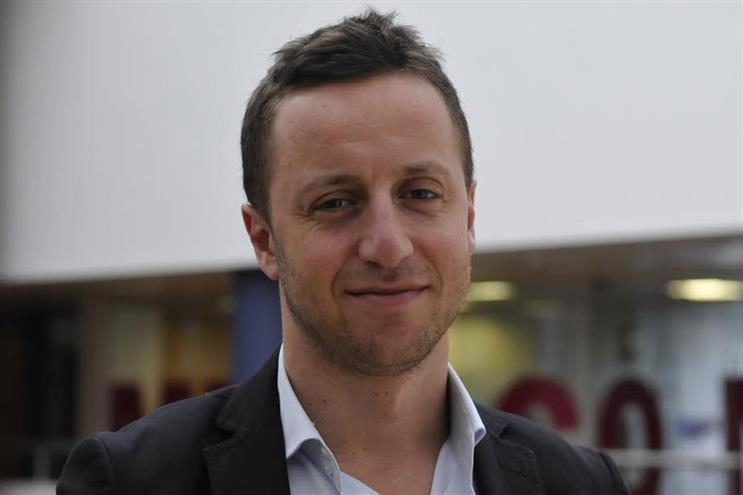 The recent news that US broadcaster, Discovery has been awarded the European rights to the Olympics by the International Olympic Committee (IOC), and its subsequent announcement that it is willing to sub-license those rights is great news, not only for sports fans but also for advertisers.
As advertisers and marketers, we live in a world where every move is about reflecting the needs of the consumer. This means providing the best and most engaging viewing experience for millions of Olympic fans.
The BBC will still have an important role to play but a new broadcaster, especially a commercial one that doesn't operate within the same constraints as the BBC, can bring a completely new and refreshed approach to the production and promotion of the Games.
We've already seen success in sports broadcast coverage through Sky's partnership with the Premier League and Formula 1 and Channel 4's cricket collaboration.

The BBC did a terrific job of covering the Olympics in London, especially in giving viewers the option to choose which sport they would like to view using the red button.
However I believe that Discovery will be able to build on offerings like this with more content and different platforms, making it an even better experience for fans that are becoming more digitally savvy by the day.

The benefit for sponsors is that this will provide them with an opportunity to further integrate their brand stories through the new channels and platforms that Discovery will no doubt provide. Brands want to be at the heart of fans' journeys and create a truly unforgettable experience that will enhance their brand equity.
Historically they've had to rely on product placement or athlete endorsement, but this development is likely to lead to a greater choice for brands to share in the excitement in a meaningful way.
The proposed collaboration between the IOC and Discovery on a dedicated Olympic channel is also positive news, both for fans and The Olympic Partner (TOP) sponsors.
By setting up a year-round digital TV channel, the IOC is embracing the way in which fans are increasingly engaging with the sports they follow. It is a reflection and recognition of the changing media and consumer landscape.
Developments in technology have completely re-shaped consumer expectations, with fans wanting more content, higher frequency, and increased engagement.
Every brand, first and foremost, wants to connect with consumers. In order to do this effectively, they have to adapt and make sure the properties they associate with (whether a sports team, event or personality) provide opportunities to engage with fans on an ongoing basis.
I believe that's the idea behind the Olympic Channel. It will become an integrated digital platform to serve fans and partners all year around, not just during the main event.
This decision really is a win-win situation for the IOC, TOP sponsors and fans alike.
Misha Sher is the head of sport, EMEA, at MediaCom