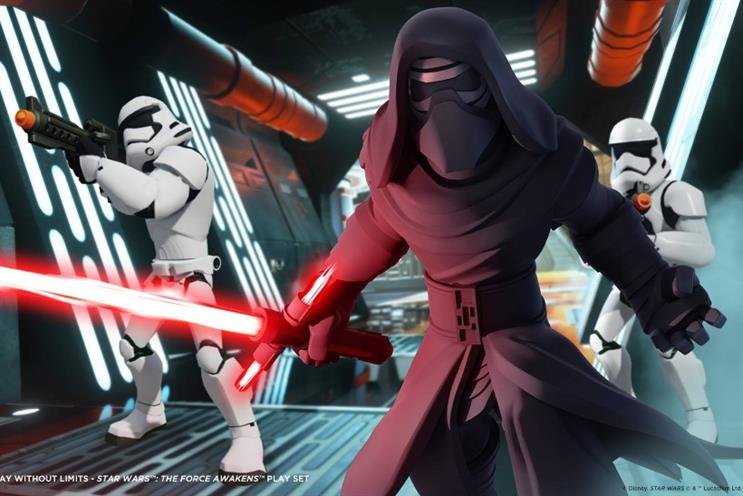 The company has intensified its focus on using its characters and brands to encourage its young audiences to be healthy, said Disney's UK CMO, Anna Hill, speaking at IAB Engage today.
"Our characters for kids are so influential, characters like Elsa [from Frozen] can have a real influence. So how can we use characters to be good? How can we motivate children to be more active and physical and think about what they are eating?" she asked.
Earlier this year the brand partnered with Change4Life to encourage kids to be more active.
"It's imperative for us to do it. In the US we started this mantra 10 years ago; we haven't worked with McDonald's on Happy Meals since 2006. We now want to accelerate what we are going to do there and I am very passionate about it," she added.
Hill discussed how the business was now using data and insights to drive its decisions. Part of this, she said, was underpinned by Disney looking to do fewer, but bigger, partnerships and only with brands that had "similar brand equities".
She cited Disney's partnership with Danone for the Star Wars brand in which it created specially shaped and branded bottles for Danone's water products. The aim of the partnership was to encourage kids to choose water over fizzy drinks through the use of the Star Wars brand in the package design.