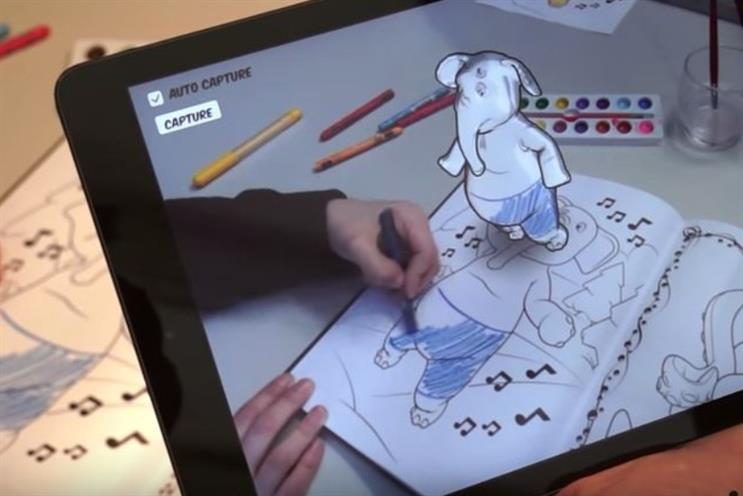 The cartoon mega-brand has designed an app that digitises colouring for today's world and aims to put a "bridge between real-world activities and digital enhancements".
Disney said the goal is to capture the imagination of children and give them an outlet for creativity in an age where "real-world activities can seem unexciting".
The app would work by letting children "examine" their artwork using a mobile device that would show them a 3D character in real time, textured according to the child's colouring.
Researchers: Stéphane Magnenat, Dat Tien Ngo, Fabio Zund, Mattia Ryffel, Gioacchino Noris, Gerhard Röthlin, Alessia Marra, Maurizio Nitti, Pascal Fua, Markus Gross, Bob Sumner